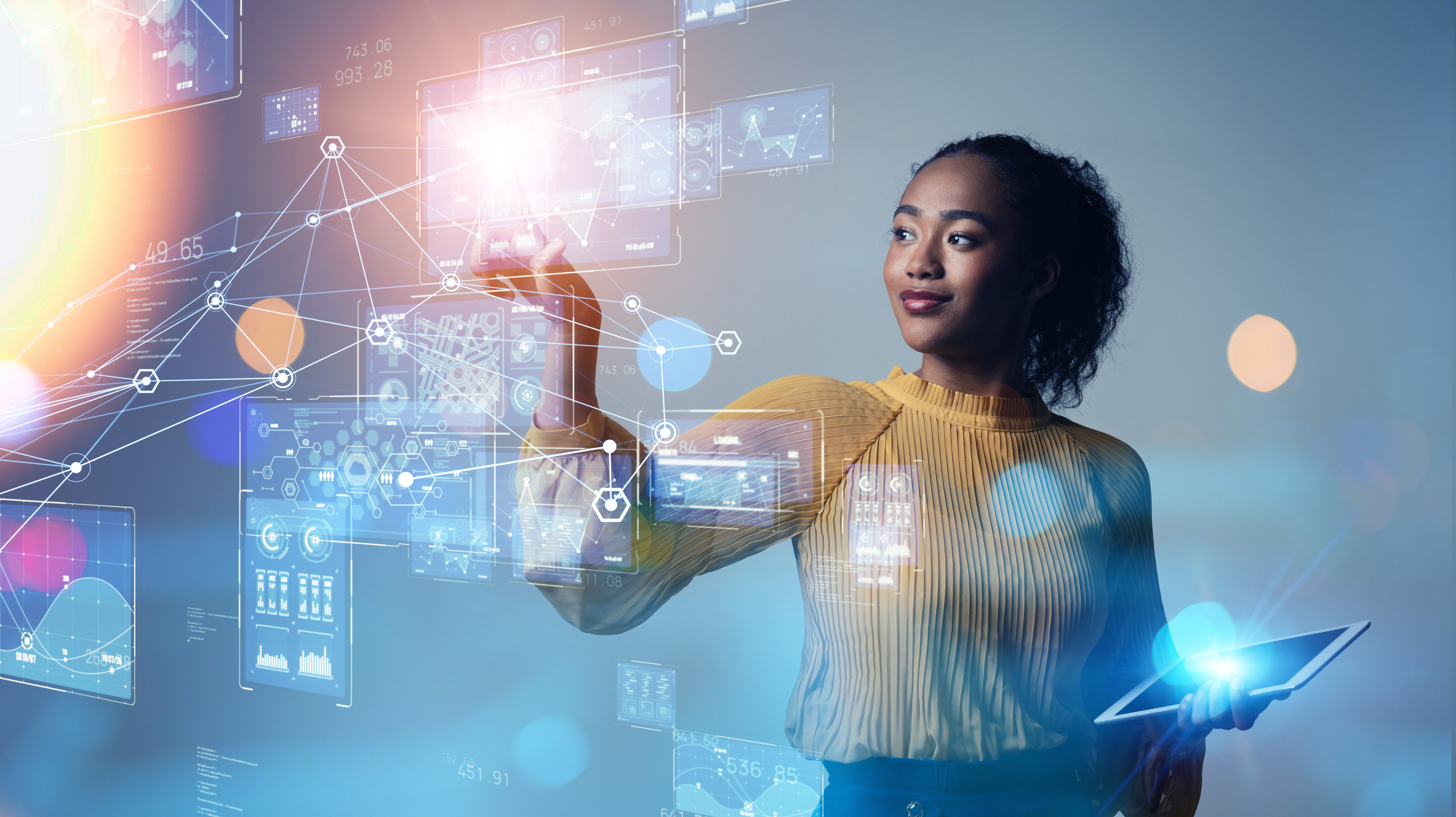 Realize your B2B business potential
– accelerate growth






The future of sustainable ingredients & solutions
Food, Nutrition & Health B2B advise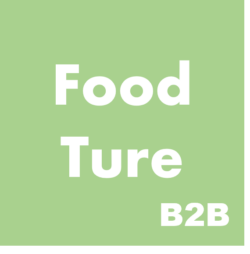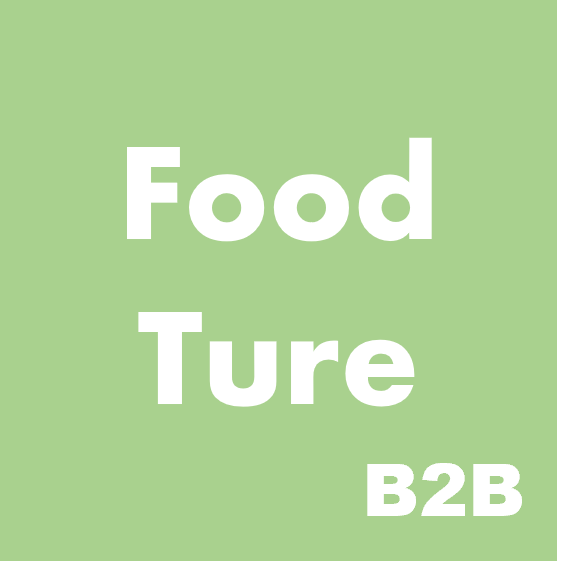 Services to B2B companies and Startups
Independent consultancy
Advisory Boards
Projects & Assignments

Proven track record
Broad International experience
Innovation and Marketing expertise built on 20+ years of Corporate International experience in the Food ingredients, Nutrition & Health industries in DK and NL.

Growth strategies
Value adding marketing

Helping to realize your business full potential. Market analysis, Customer insights, Growth strategies, Go-To-Market planning, and Value adding Marketing.

Plant-based, alternative proteins, fermentation
Expert insight into the value chain from raw mat to finished product, – whether you are looking to improve plant-based products or looking for new partners, always happy to help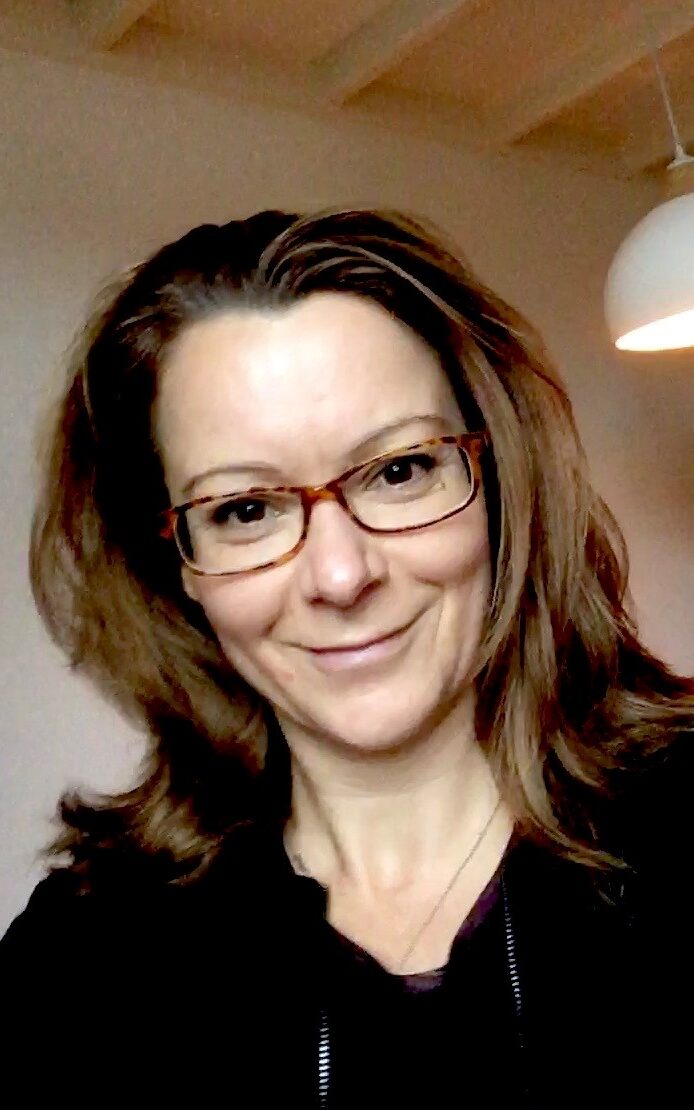 Senior Advisor, International Marketing Exec. Mai Nygaard
Passionate about innovating in food, health & nutrition. Visionary and cross-functional leader with 25 years of international management experience in globally leading B2B companies in Denmark, Australia and the Netherlands.
Master of Science in Biology (Univ. of Copenhagen) and Master of Management in Innovation & Entrepreneurship (Univ. of South Australia).
Recognized internationally for creating value and driving business growth – specialized in developing new business opportunities, setting strategic direction and applying value adding marketing acc. to customer & consumer needs
Market Insights
In depth Market and Customer insights allow for better and informed decision making. We offer international market analysis and in depth understanding of customer needs based on latest industry trends and consumer insights,
Understanding of the entire animal or plant-based value chain from the field/ raw material to finished product.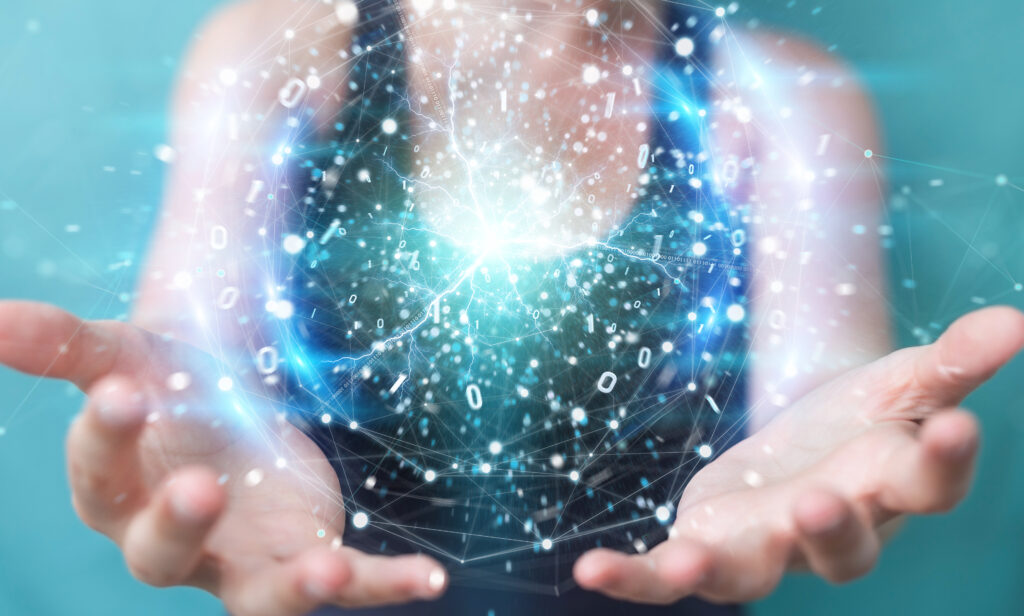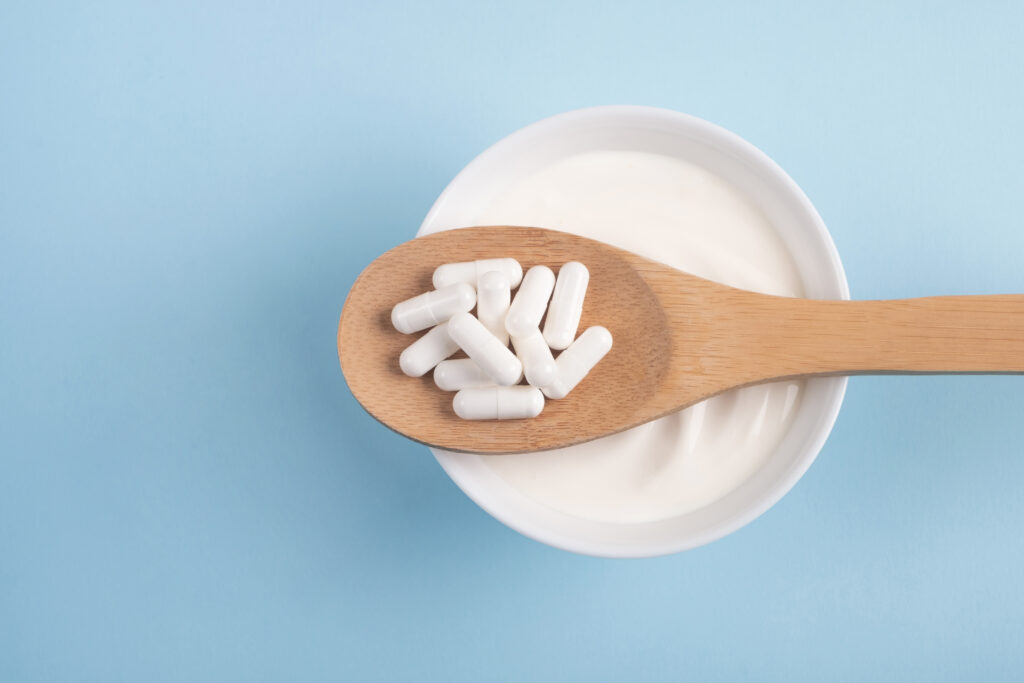 Industry expertise
Tap into many years of international industry experience Specialty areas include:
Plant based, proteins, prebiotics, bioactives. fermentation solutions and microbial cultures.
Application of ingredients, plant-based formulations, nutritional products.
Global professional network and international partnerships All the way from supporting product development to finding the most effective sales channel.
Featured Work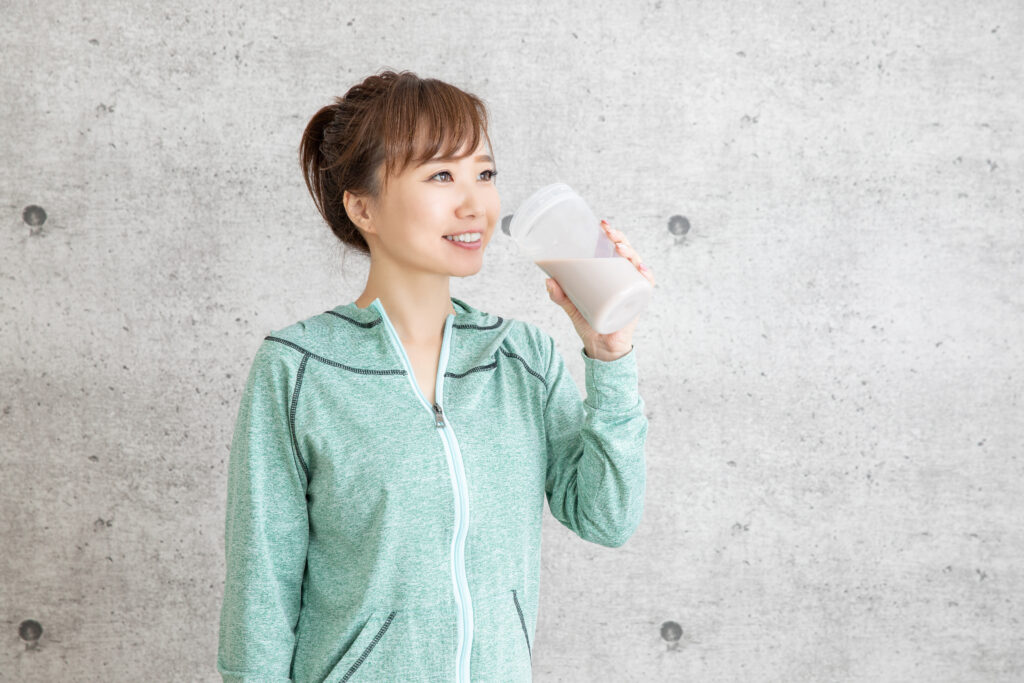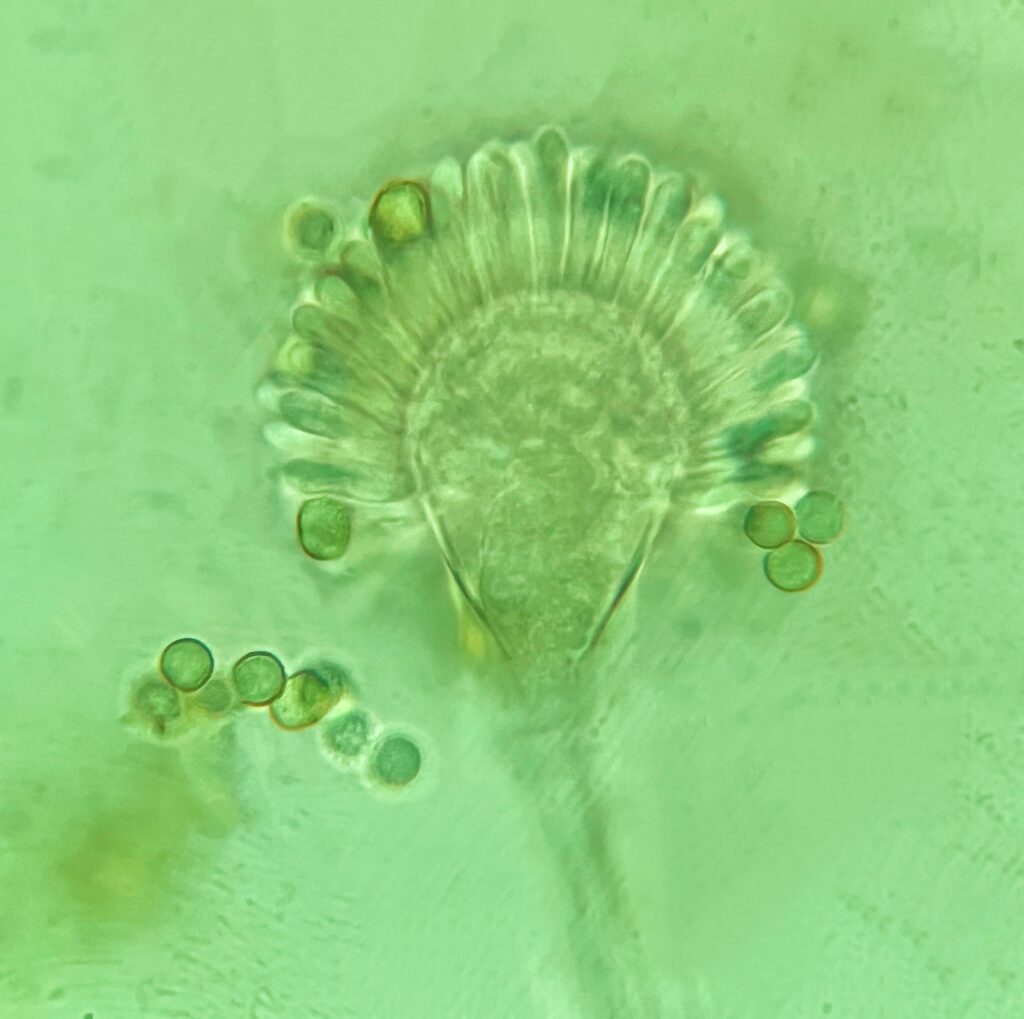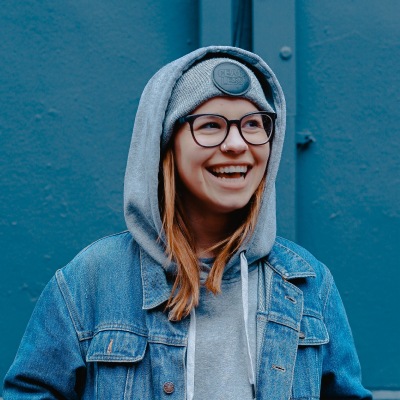 "Sustainability is here to stay
or we may not be "
NIALL FITZGERALD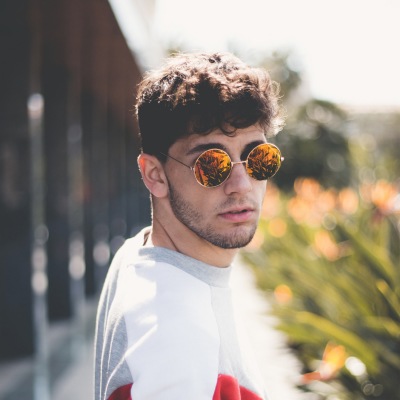 "Innovation: Imagine the future
and fill in the gaps"
BRIAN HALLIGAN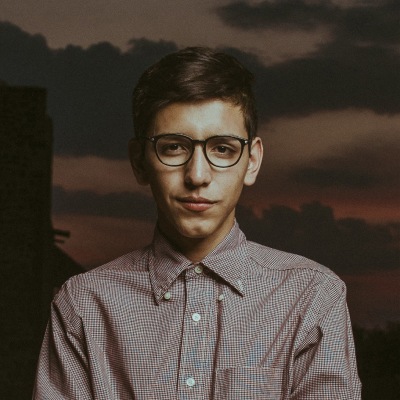 "The best way to predict the future
is to create it "
PETER DRUCKER
Let's work together on your
next project
Get in contact for an informal talk about your project and company needs,
contact@foodtureb2b.com